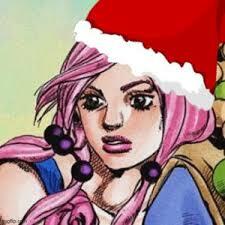 HEY EVERYONE. I'VE COME TO MAKE AN ANNOUNCEMENT...
This year has been the worst of my life. The relatives' deaths and COVID worsened my health. However, in music I have achieved some success and managed to retain some of the old emotions.
The exams are ahead, it'll be a little painful. But don't be discouraged! Hey! We've adjusted to this shit, so it'll get easier. At least I hope so.
Good luck to everyone in the New Year!
P. S. I'm going to release one more track for my friend and, most likely, I'll continue Runet OST later. Ыыы